Home
»
Ministries
»
Eucharistic Miracles Exhibit
The Traveling Vatican International Exhibition of Eucharistic Miracles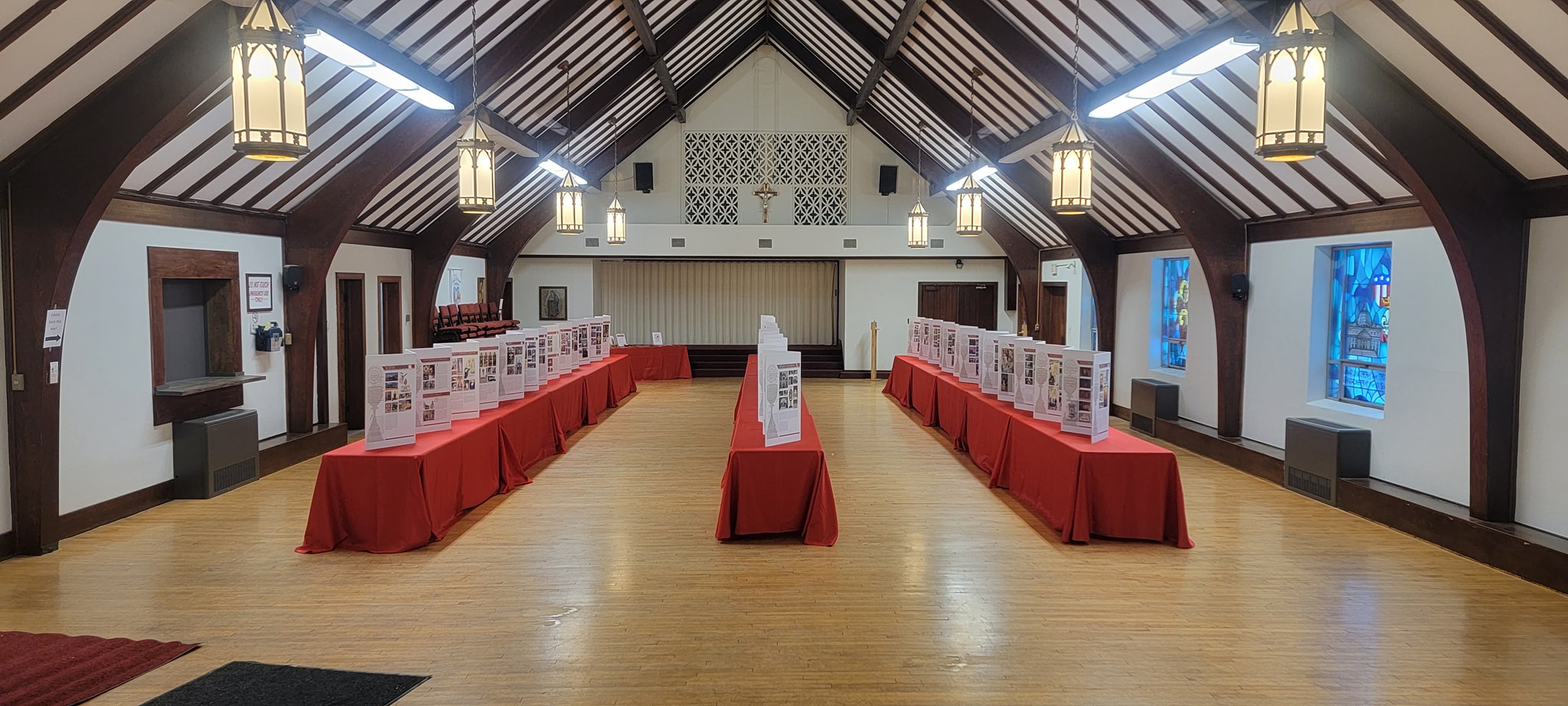 St. Philip Church has acquired a copy of the Eucharistic Miracles exhibit. The exhibit was originally designed and created by Blessed Carlo Acutis. It is composed of about 160 panels that include beautiful images and detailed descriptions of Eucharistic miracles that have occurred throughout the centuries in many countries around the world.
Parishes and schools in the Diocese of Erie (and beyond) are encouraged to borrow the complete exhibit or a portion of the exhibit free of cost! You just need to pick it up and return it when done.
Included in the exhibit materials are the following items:
One to three boxes of Eucharistic Miracles exhibit panels. Panels are attached in strings in an accordion layout which provides a self-supporting display (see picture above).
*1 box of panels = 2 "strings" with 13 double sided panels each (total 52 posters)
*2 boxes of panels = 4 total "strings" with 13 double sided panels each (total 104 posters)
*3 boxes of panels = 6 total "strings" with 13 double sided panels each (total 156 posters)


Panels are arranged so that the full exhibit is displayed alphabetically by country and the
various events chronologically within each country.


The entire exhibit of 6 strings can be set up in 3 rows of tables with each row containing
six-
6 foot tables (or five – 8 foot tables). Each row includes 2 strings of panels.
Red cloth tablecloths
Gregorian chant CD
CD/DVD disc drive that can be plugged into a computer via USB cable
Pamphlets and prayers cards (as available)
Tabletop signs such as: No eating/drinking sign, etc.
Audio drama CD on life of Blessed Carlo Acutis (can be played for religious ed. students!)
Book on life of Blessed Carlo Acutis (can be read to students)
Binder with detailed explanations and diagrams to assist you in setting up your exhibit!
Storage bins to carry the exhibit items.
For more information or to schedule a time to host an exhibit at your parish or school, contact Amanda at eucharistic.miracle.exhibit@gmail.com. Please check the calendar below for availability of the exhibit.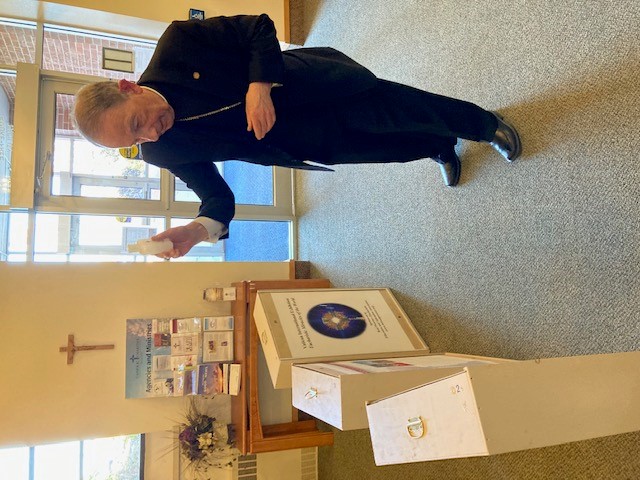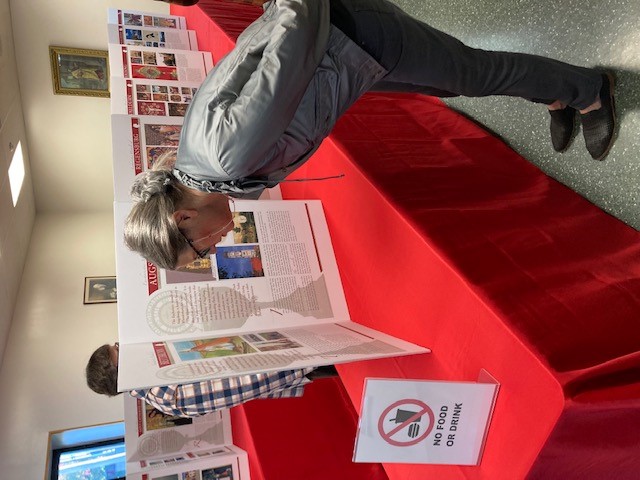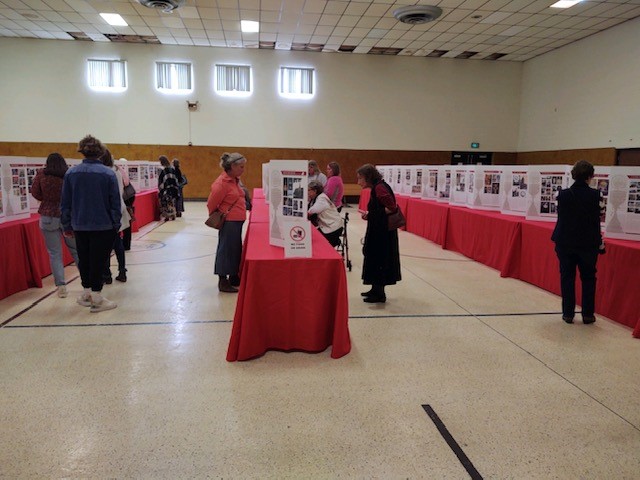 Over 80% of the funds for the Eucharistic Miracles exhibit were provided by a grant from Religious Education Enrichment Fund (REEF) made available by Bishop Persico. REEF reflects the generosity of the faithful people of the Diocese of Erie who regularly contribute to the annual Catholic Education Collection.